Unlock unprecedented business insights with our On-chain and Off-chain Analytics solutions. Decode blockchain transactions and wallet activities, tracking market dynamics, and investor behavior. Uncover opportunities by observing 'Smart Money' and economic trends. This analytics suite, uniquely leveraging Web3 solutions, propels your enterprise into a new age of informed decision-making, optimizing growth and ROI. Embrace Web3 and transform how you comprehend your business landscape.
Retail
With blockchain analytics, retailers can understand customer behavior, verify product authenticity, and streamline inventory management.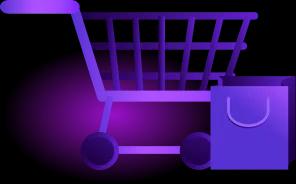 Art and Antiquities
Web3 Data Analytics could provide provenance tracking, proving authenticity and preventing the sale of stolen or counterfeit items.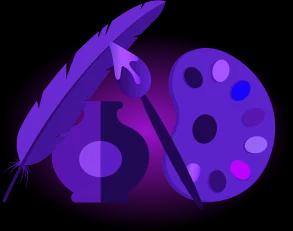 Travel and Hospitality
Blockchain analytics can streamline identity verification, simplify loyalty programs, and improve customer experience.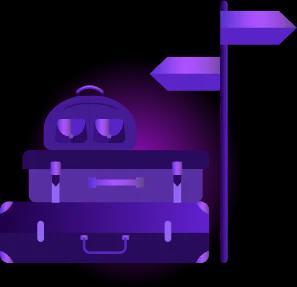 Sports and Gaming
These sectors can use blockchain analytics for managing digital collectibles (like NFTs), tracking player performance, or verifying the fairness of games.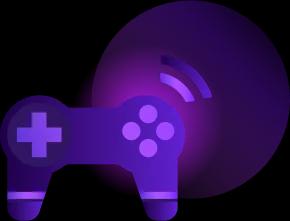 Automotive
Analytics can be used to verify the authenticity of parts, track a vehicle's history, or manage a decentralized ride-sharing platform.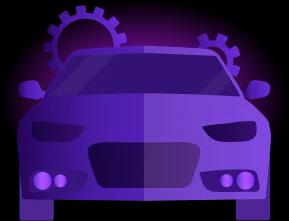 Pharmaceuticals
From tracking drug supply chains to verify authenticity, to managing clinical trials' data, blockchain analytics could be a game-changer.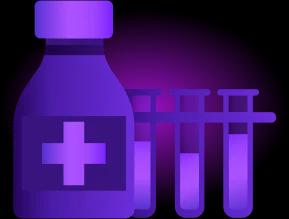 Environmental Conservation
Blockchain analytics can track carbon emissions, monitor conservation efforts, and facilitate the trading of carbon credits.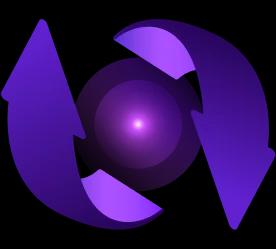 Aerospace and Defense
Blockchain analytics can ensure the integrity of parts, maintain secure communication systems, and manage complex supply chains.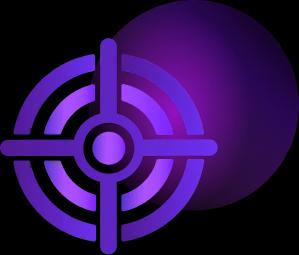 Real Estate
Blockchain analytics can verify property ownership, reduce fraud, and increase transaction transparency.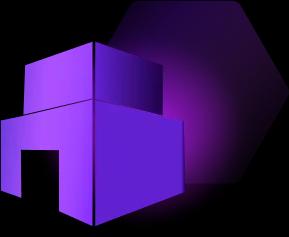 Banking
These industries can use On-chain and Off-chain analytics for fraud detection, risk assessment, transaction validation, and customer behavior analysis.
Supply Chain Management
Blockchain analytics can provide end-to-end visibility, traceability, and authenticity verification in the supply chain, reducing counterfeits and ensuring compliance.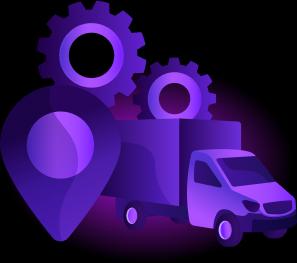 Healthcare
Blockchain analytics can help maintain patient data privacy while enabling data sharing for improved treatment outcomes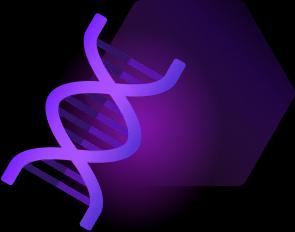 Insurance
Blockchain analytics can streamline claim processing, reduce fraud, and improve risk assessment.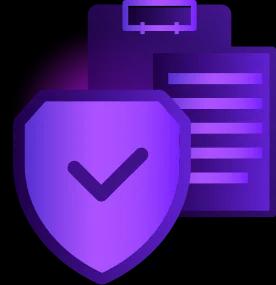 Energy Sector
With blockchain analytics, energy companies can optimize grid management, track carbon credits, and facilitate peer-to-peer energy trading.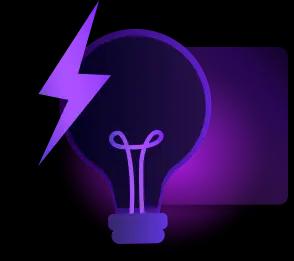 Entertainment and Media
Through blockchain analytics, companies can manage digital rights, monetize content, and track content usage.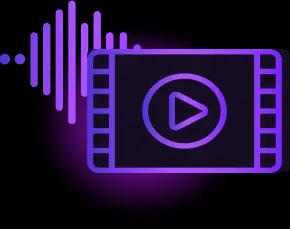 Telecommunications
Telecom companies can leverage blockchain analytics for fraud detection, data management, and customer identity verification.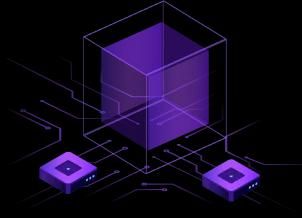 Government and Public Sector
Government organizations can use blockchain analytics to improve public service delivery, increase transparency, and reduce fraud.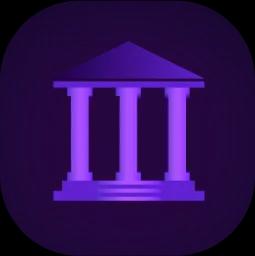 Web3

Data Analysis Benefits
Cryptocurrency Investing
Investors can use On-chain analysis to identify potential investment opportunities. Tracking wallets with consistently profitable transactions, active addresses, and transaction volume can unveil trends and patterns that may not be visible with traditional investment analysis.
Market Sentiment Analysis
On-chain and off-chain analysis can assist evaluate market sentiment and forecast potential future trends. When active addresses or transaction volumes increase, it frequently coincides with rising asset prices, indicating a bullish market sentiment.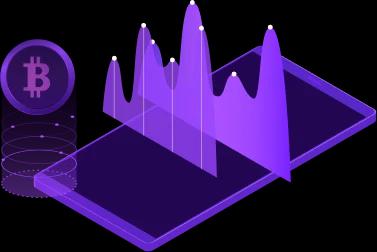 Detecting Illicit Activity
Off-chain analysis can assist in the monitoring and detection of possibly fraudulent actions. We can warn concerned parties if suspicious behaviors are found by regularly assessing transactions, orders, and customer data.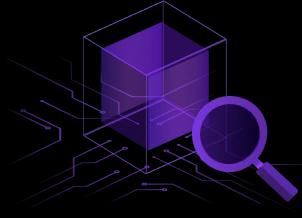 Portfolio Tracking
Our analytics systems also include portfolio tracking, which allows customers to track their own profits, losses, and purchase prices. Users can make better-educated investing decisions with a detailed sales history of assets.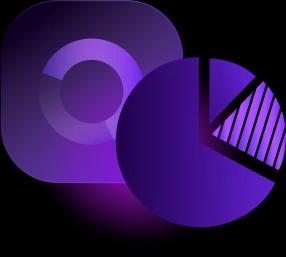 Trading
On-chain analytics can be used by traders to uncover new collections to invest in or predict price patterns. Traders can efficiently speculate on price movements and make profitable transactions by knowing supply and demand laws.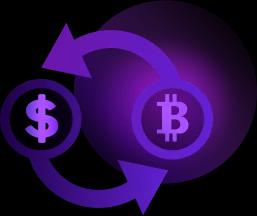 Investor Behavior Analysis
Analyze deposit and withdrawal activity to learn how investors are interacting with your project. This can be used to inform project development and marketing tactics.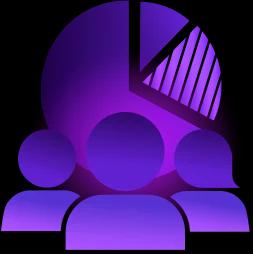 NFT Holder data for Collection management
Metrics and insights about original minters, secondary market transactions, patterns and trends that happen right in your own NFT collection. Knowing your users is essential and there's no exception in Web3.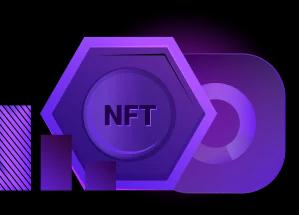 Industries that use
Blockchain

Analytics
Finance
Staking Data and Coin Statistics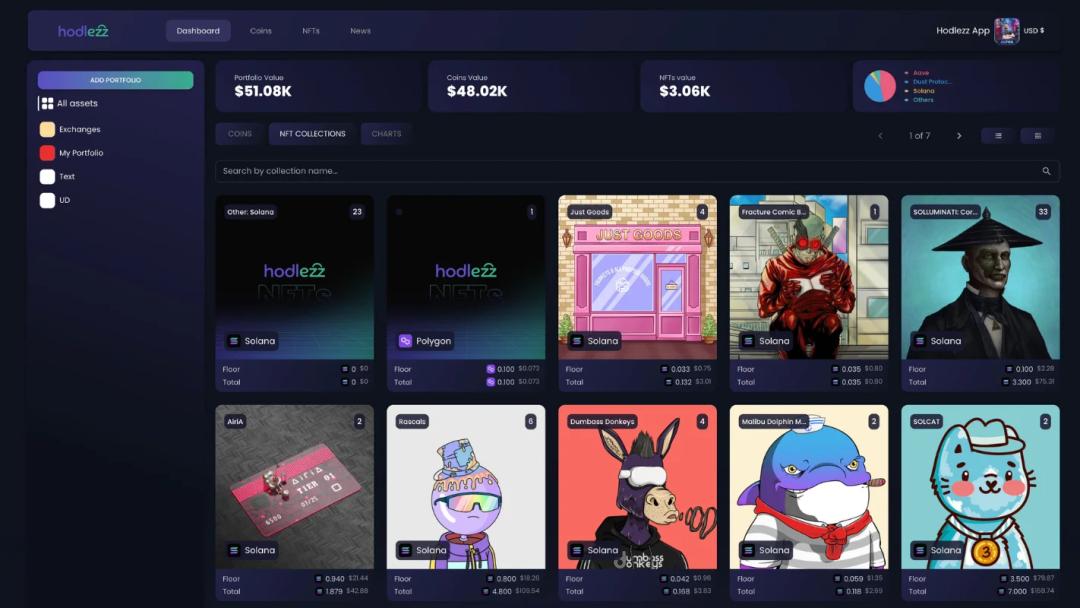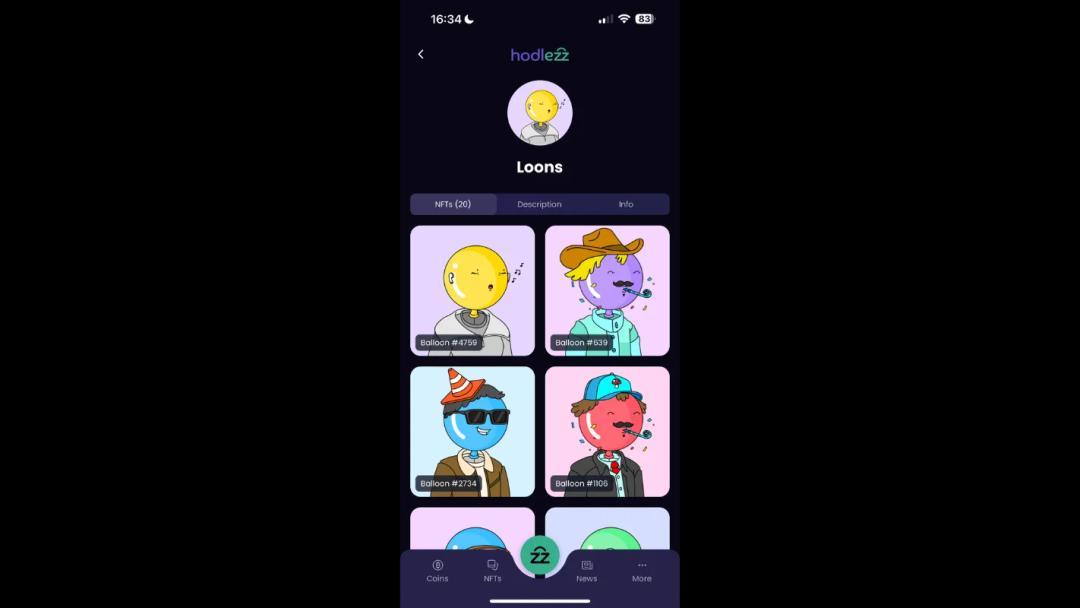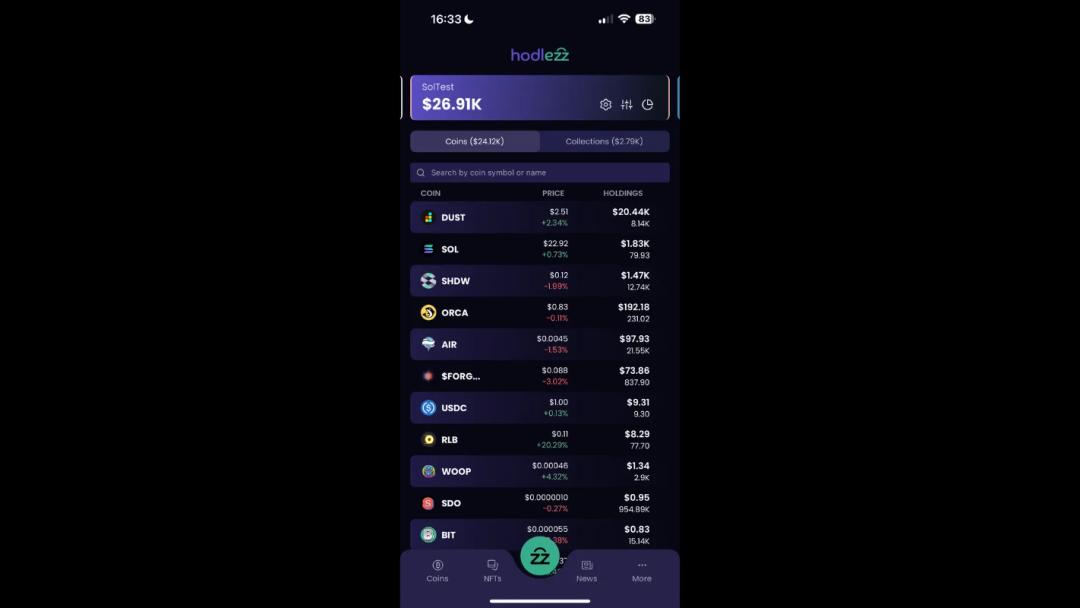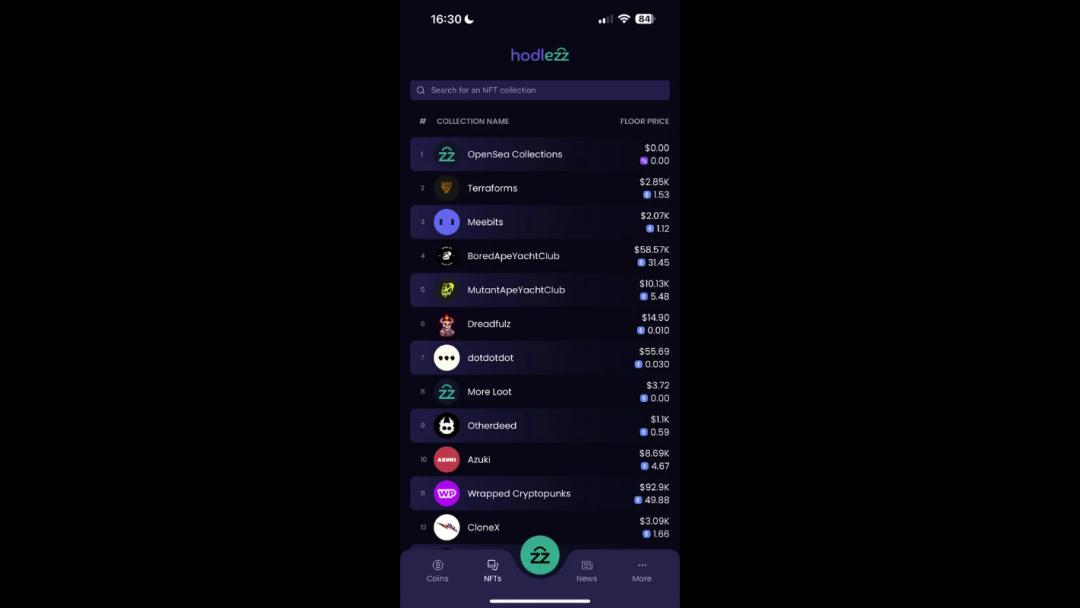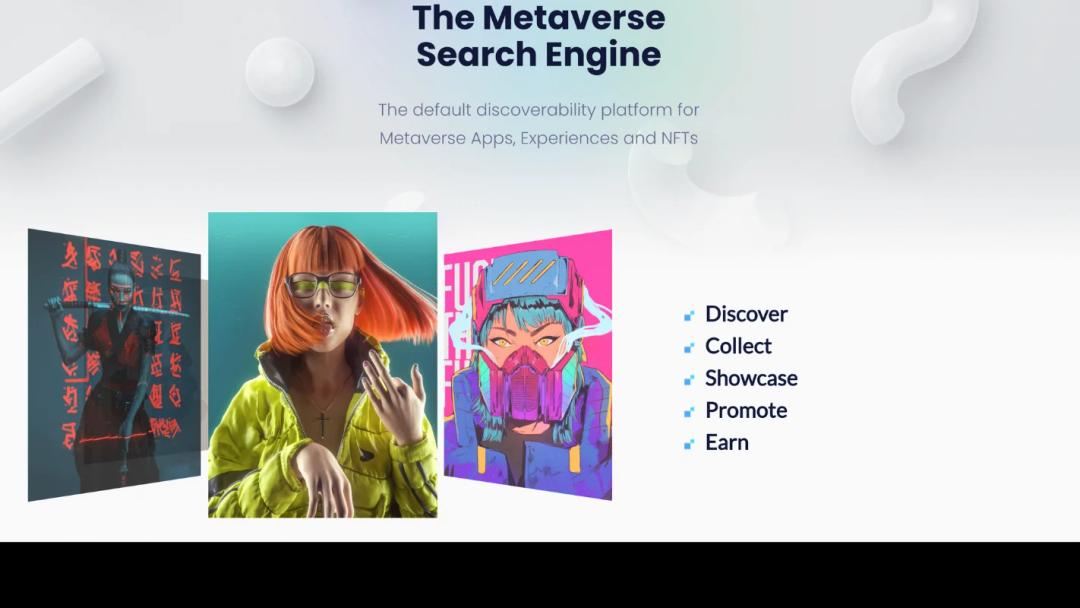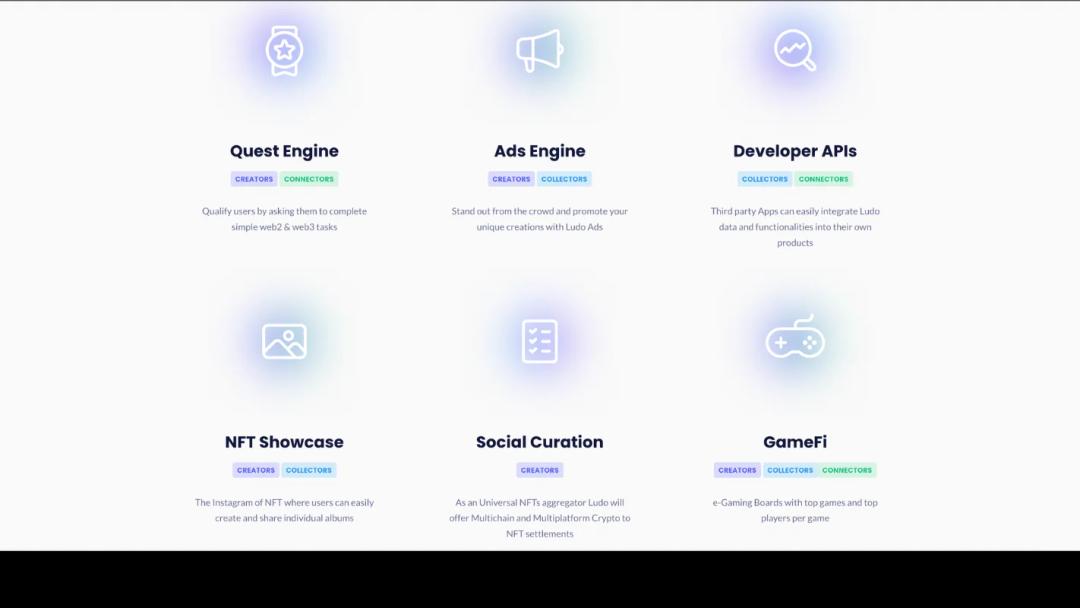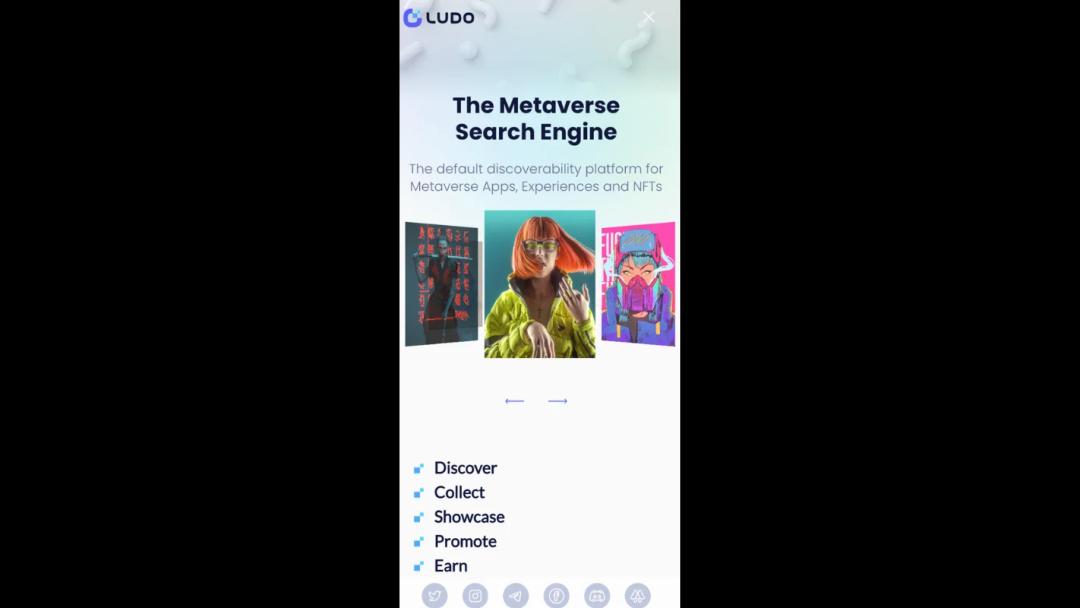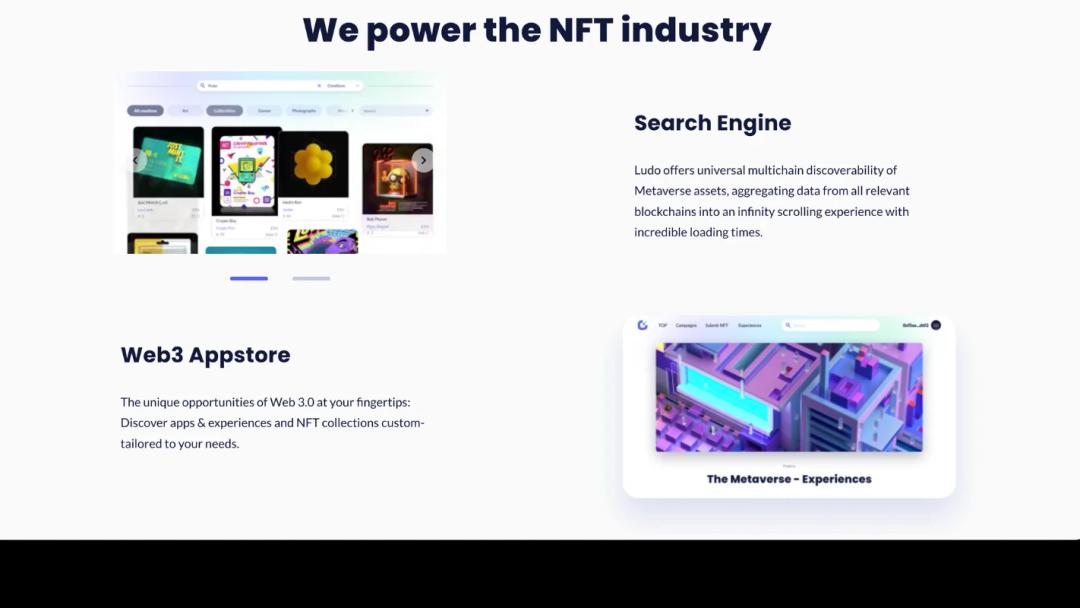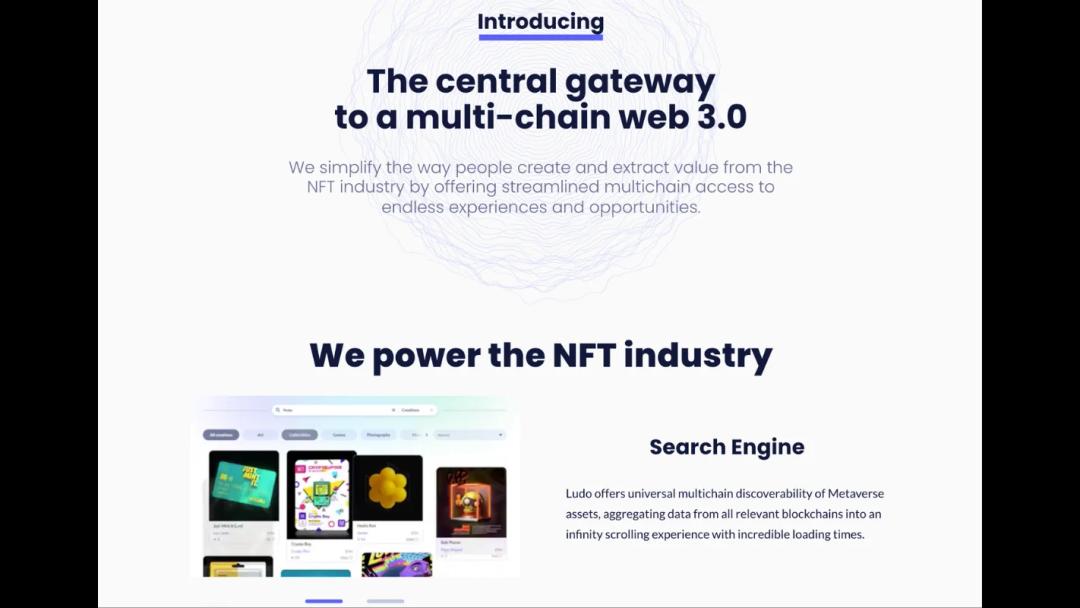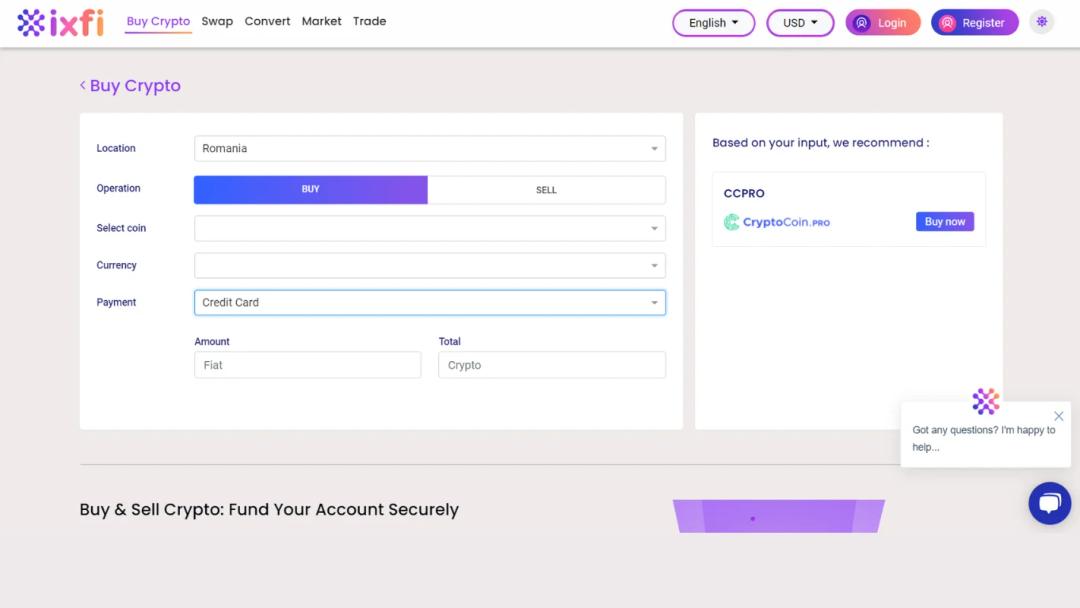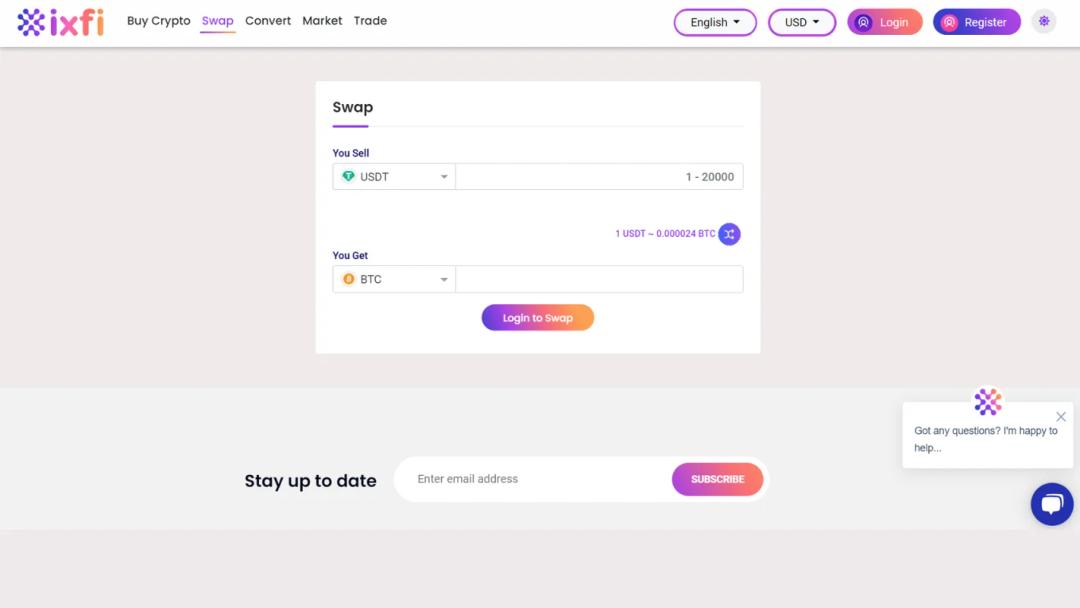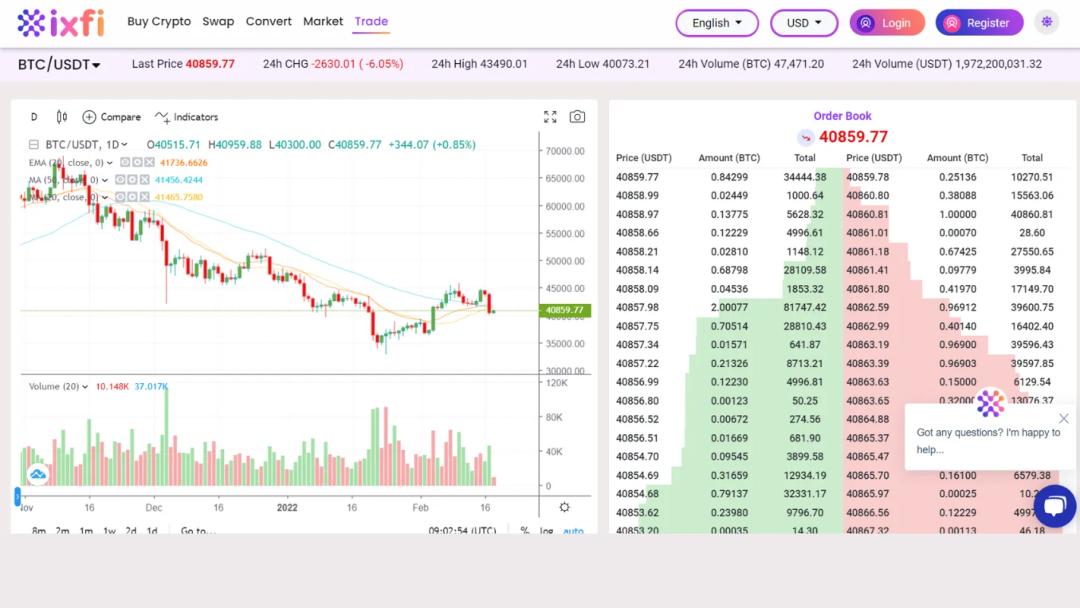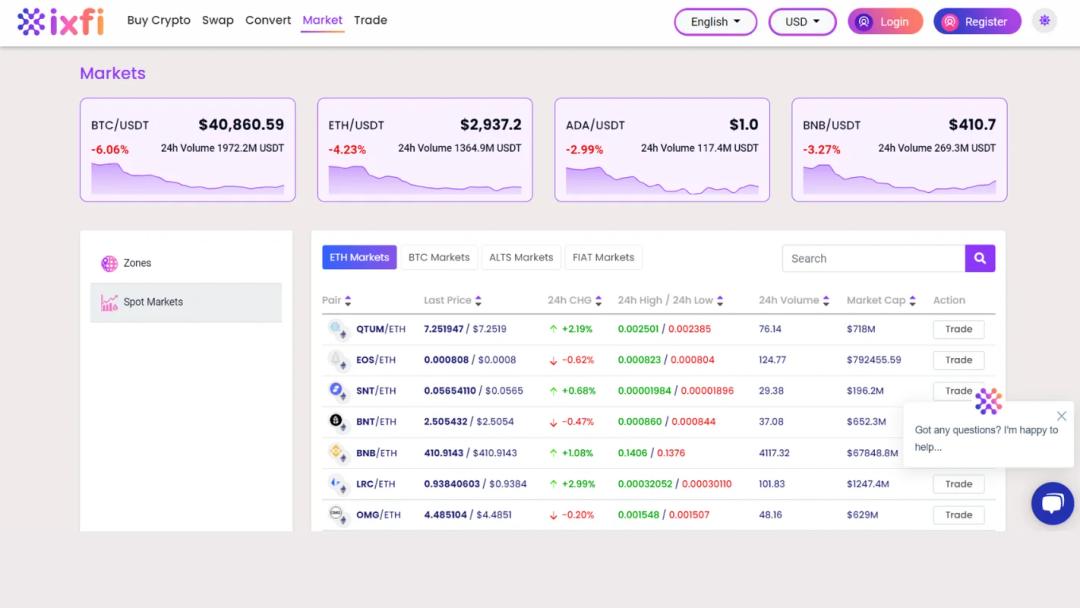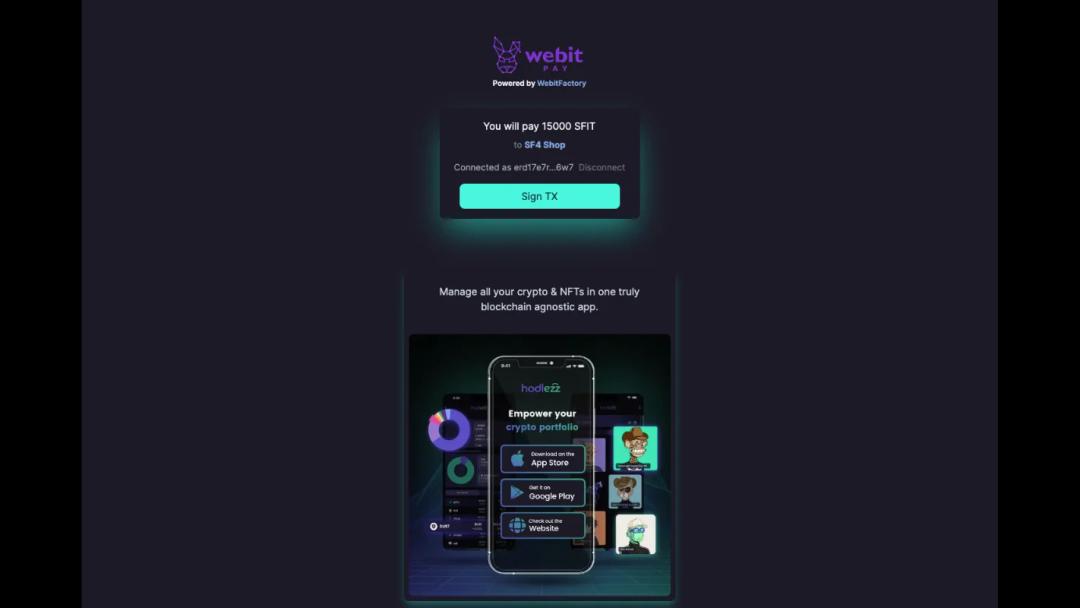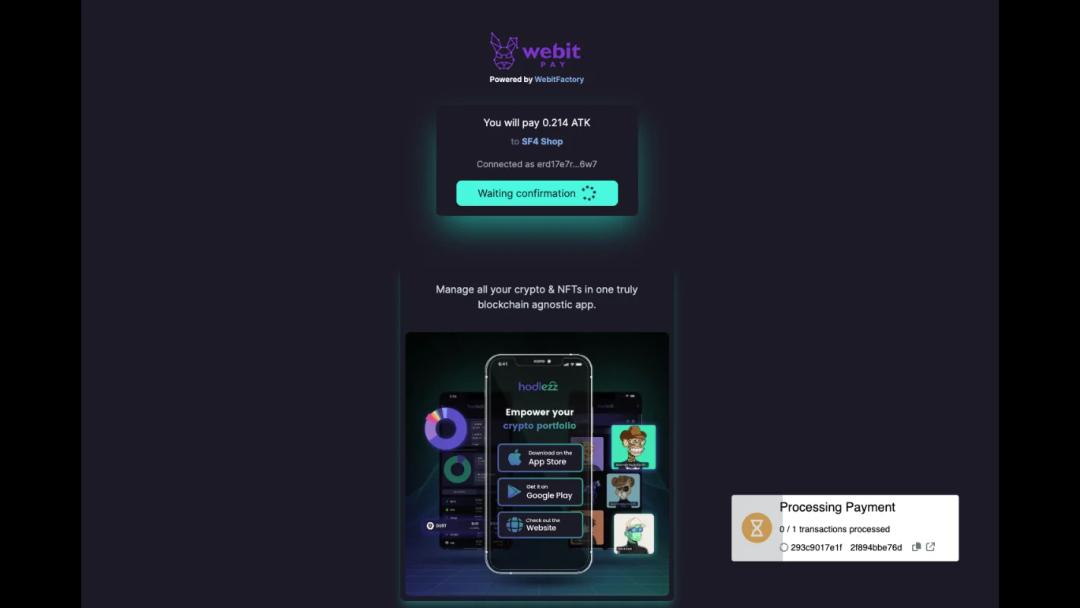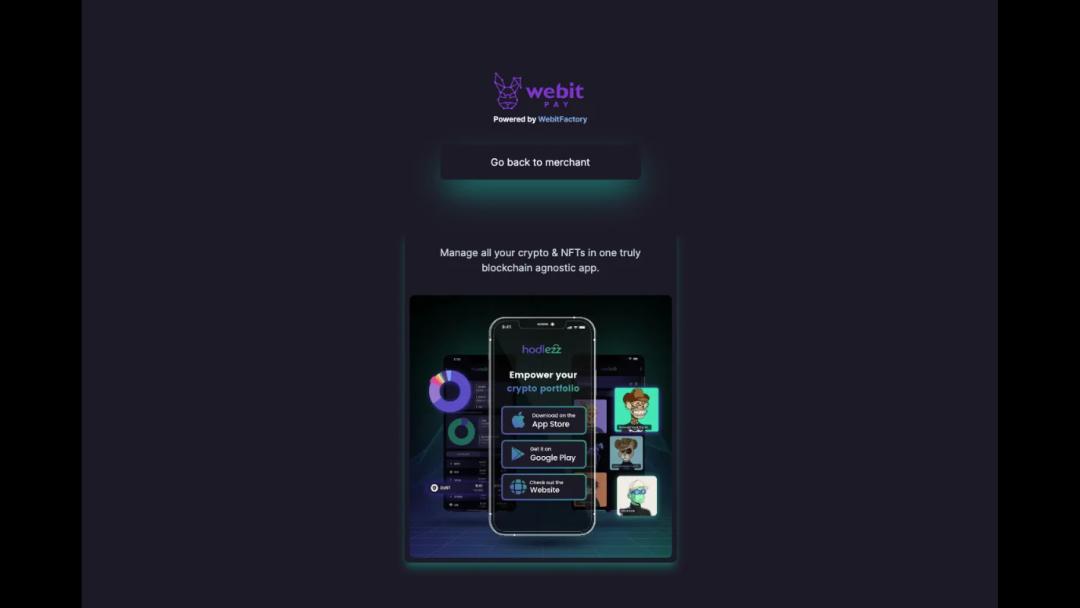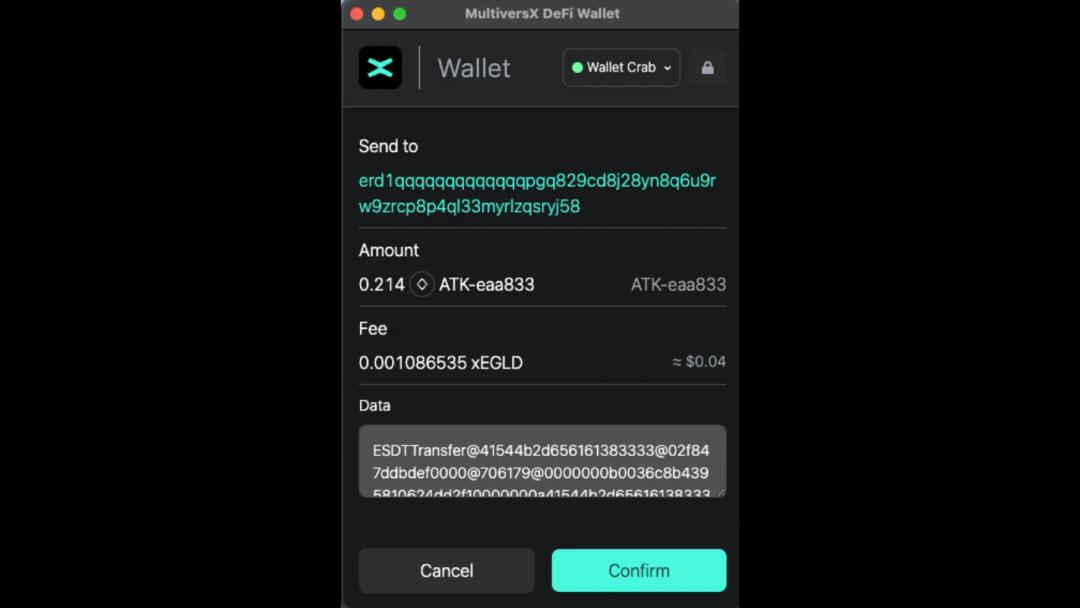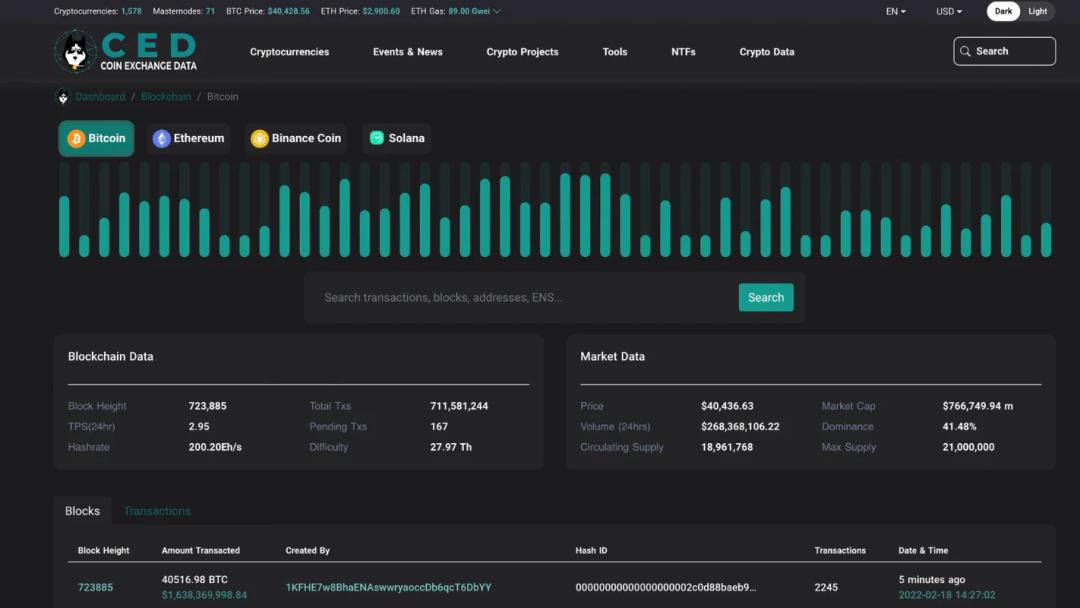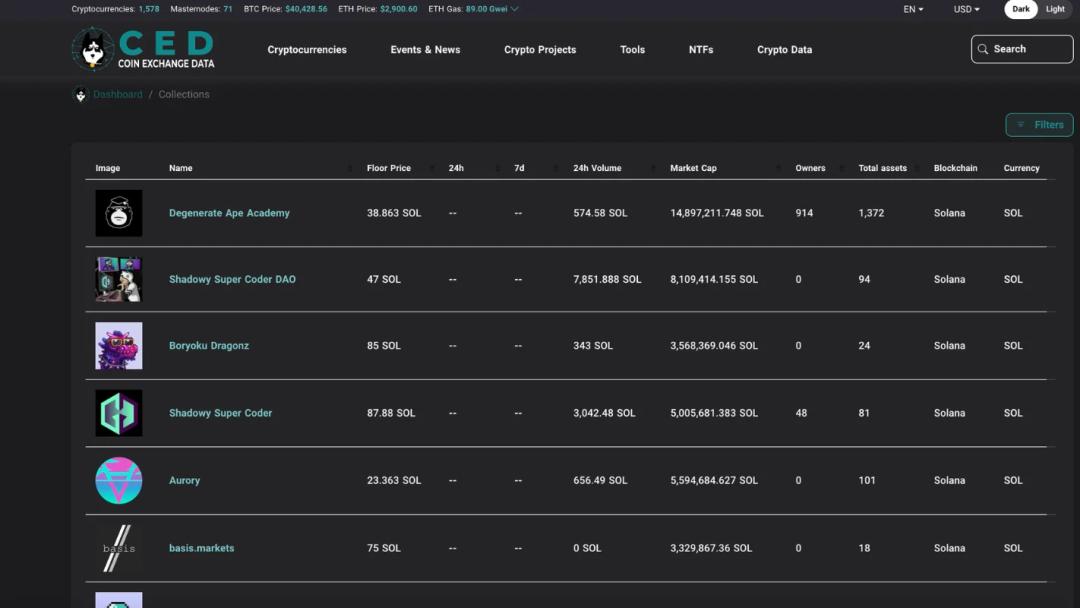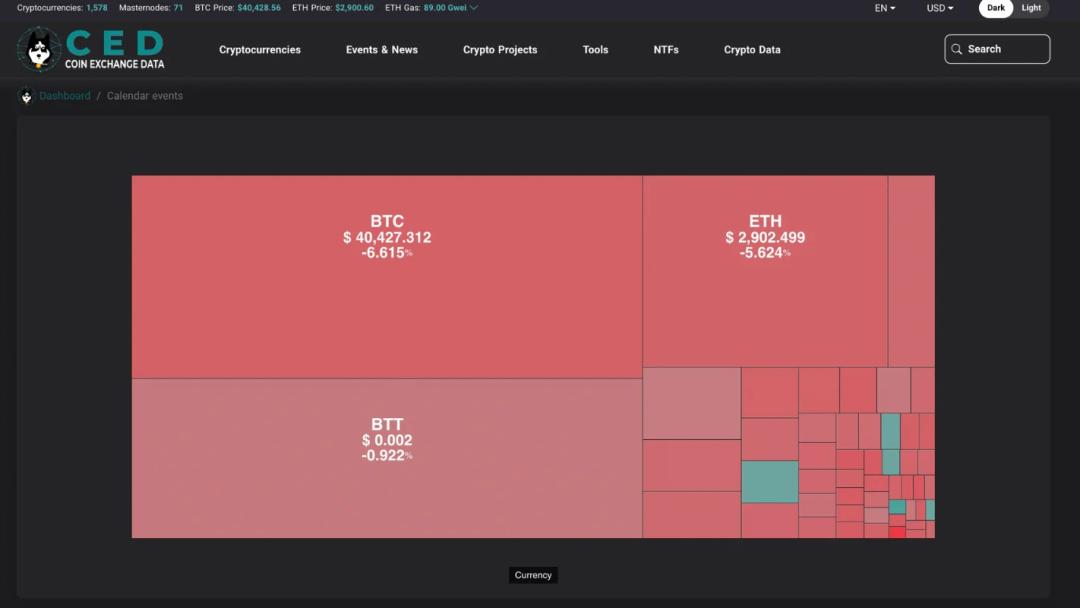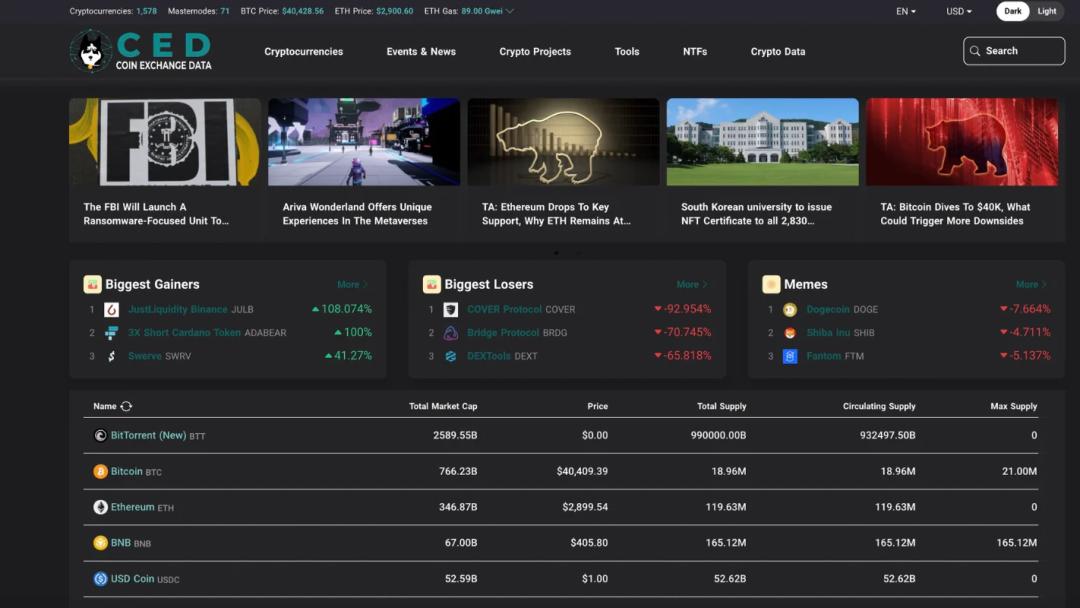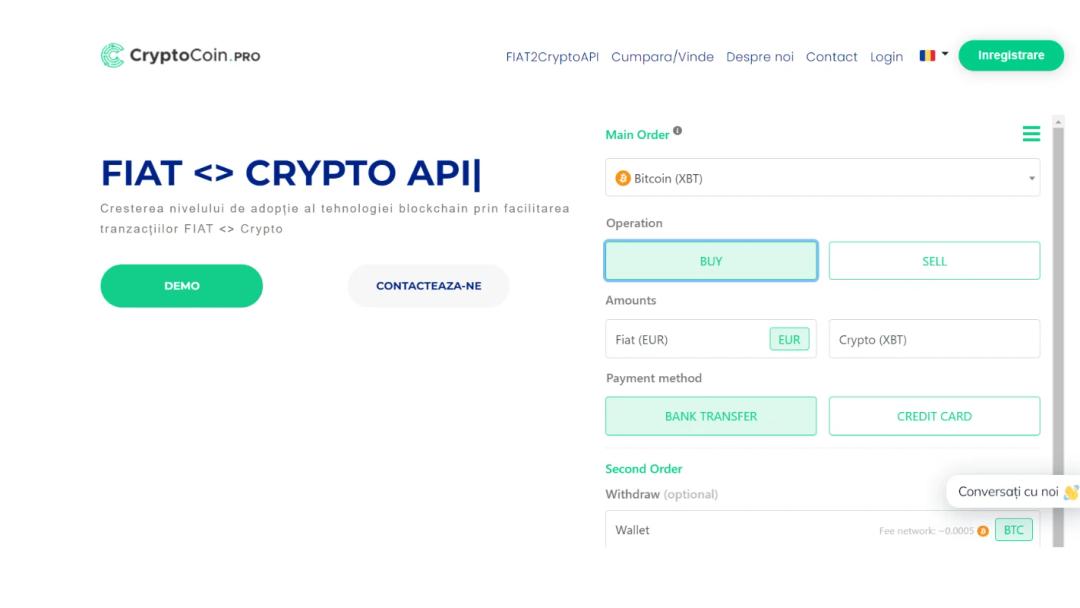 Blockchain SaaS
Crypto Market Intelligence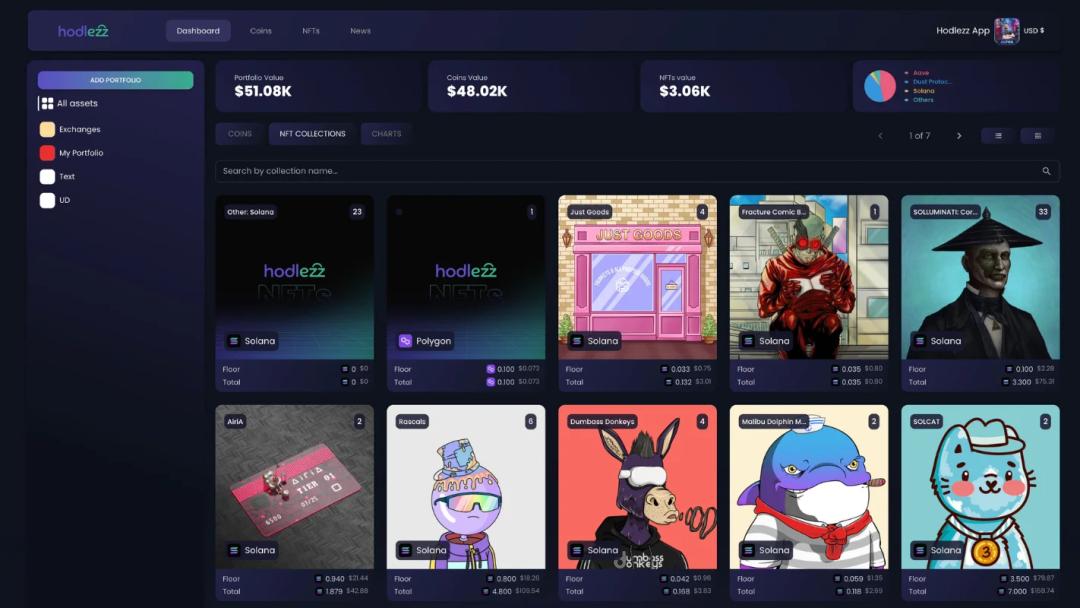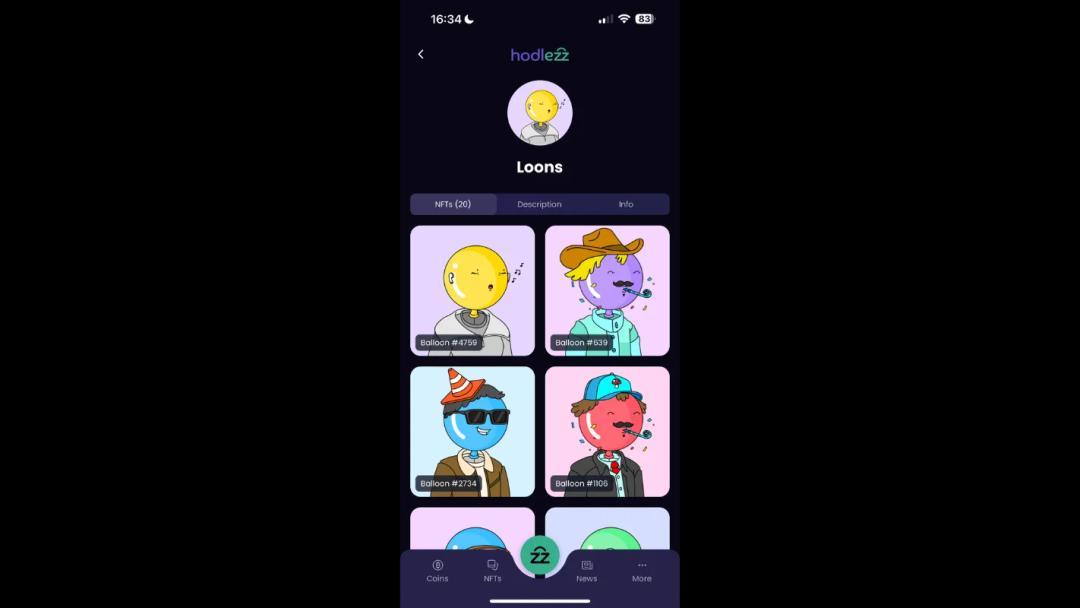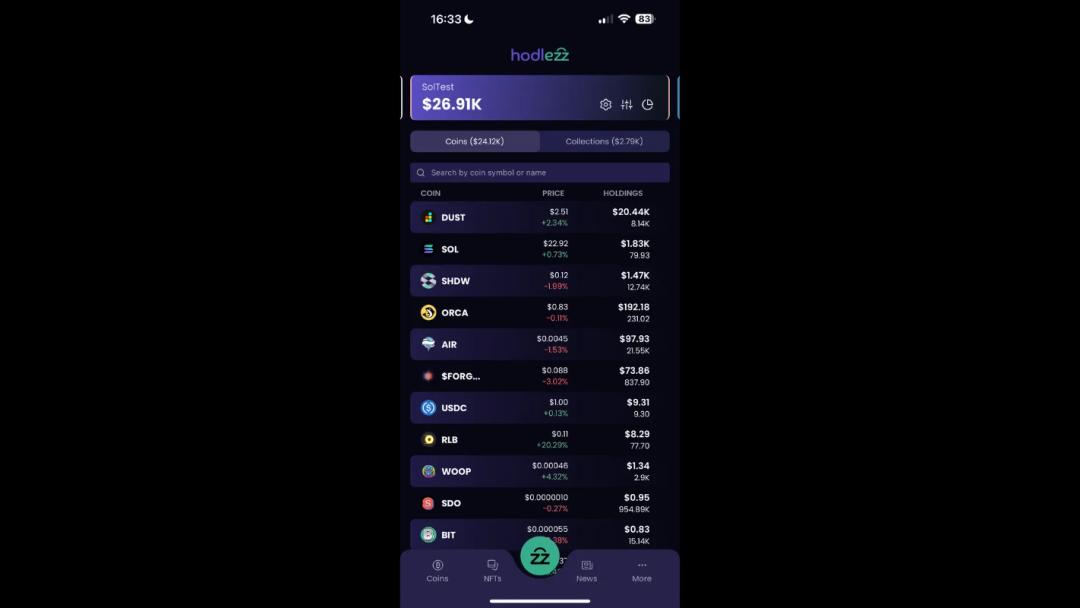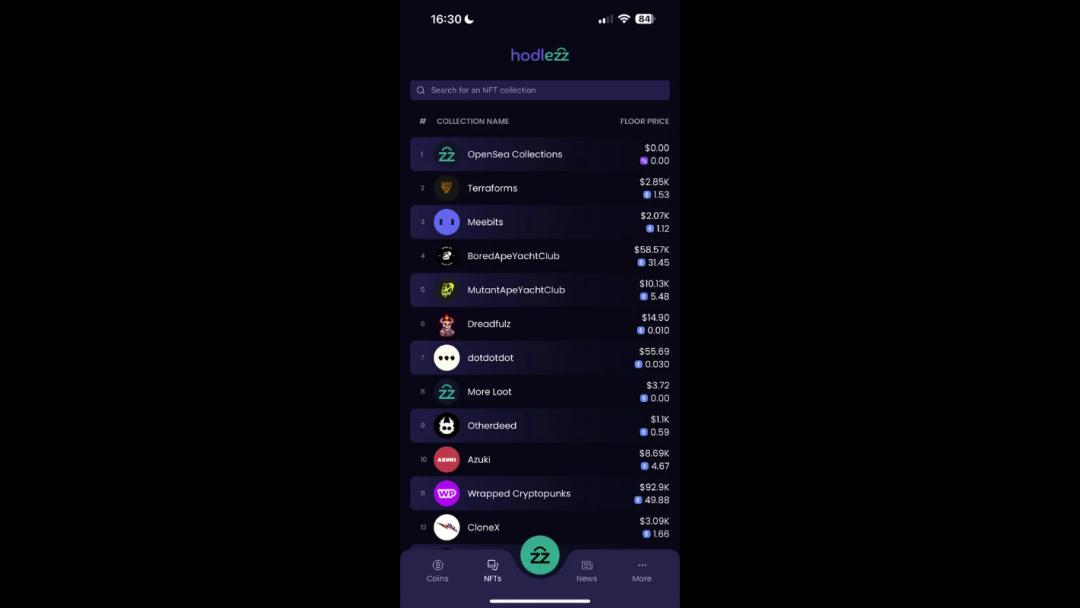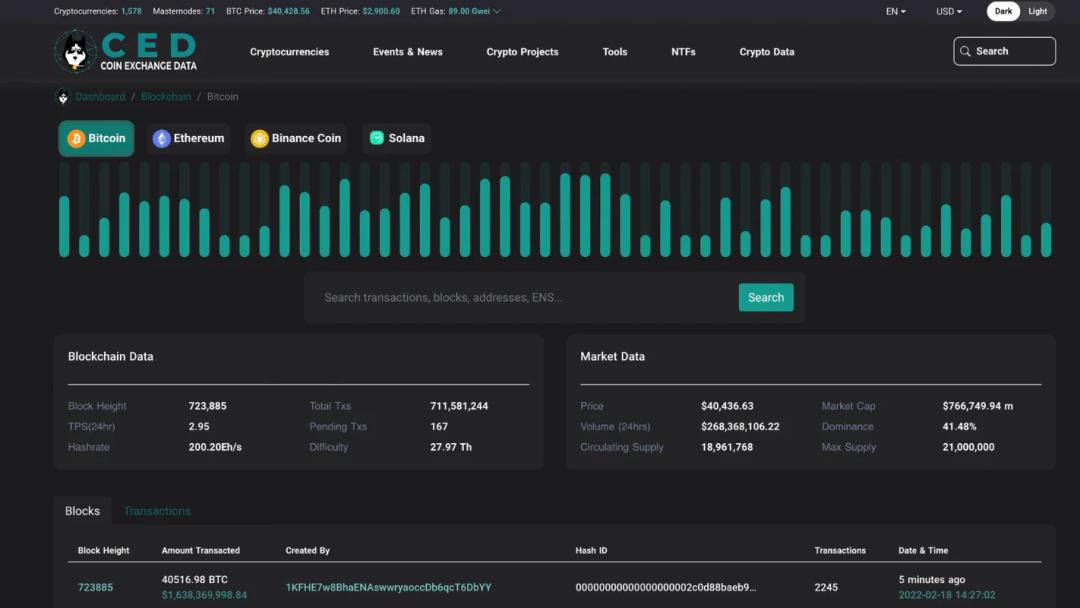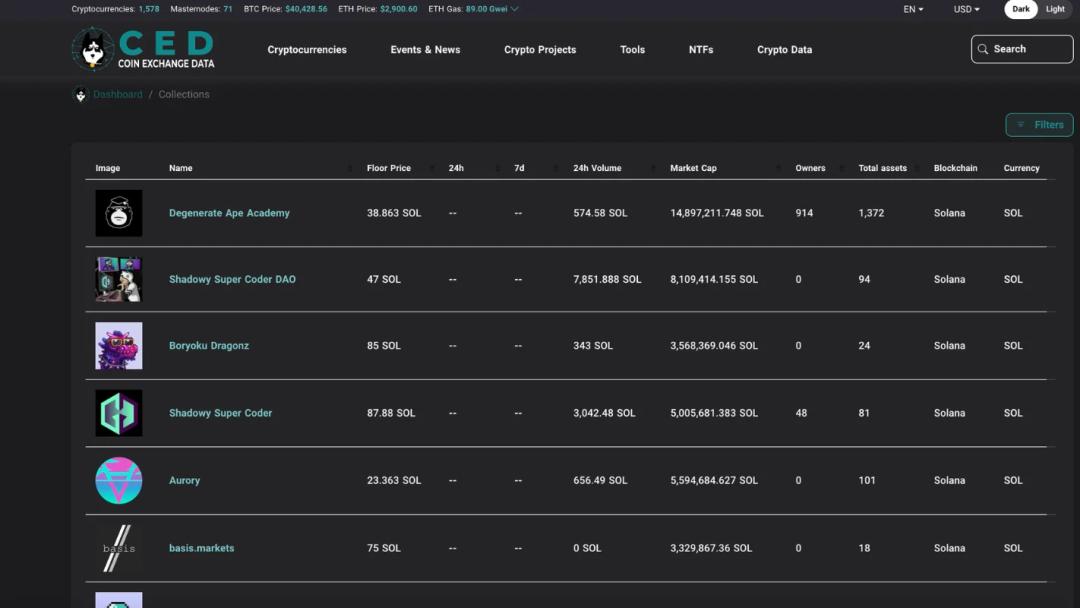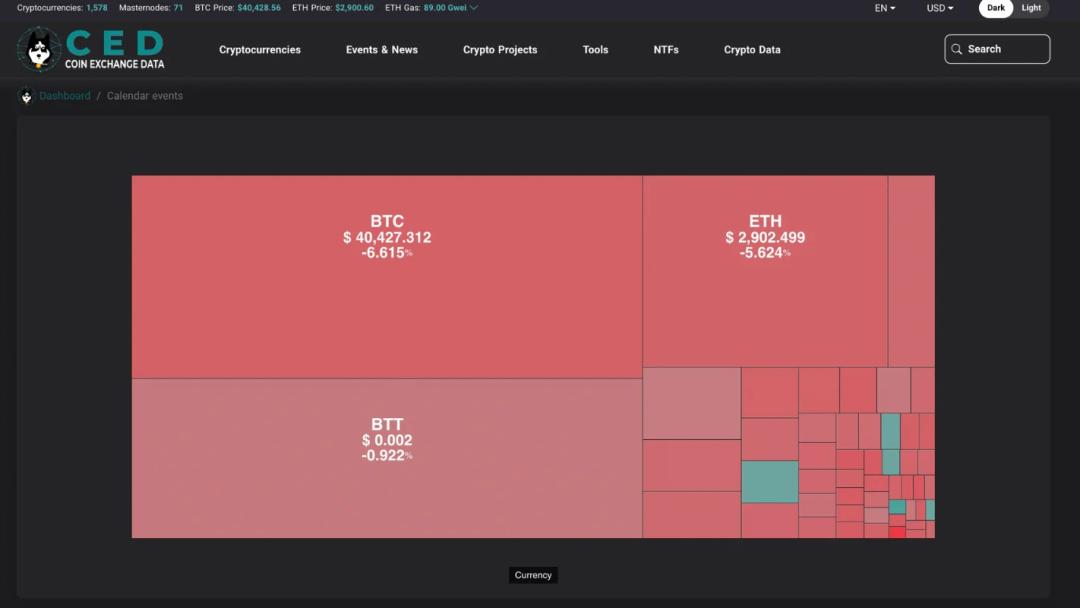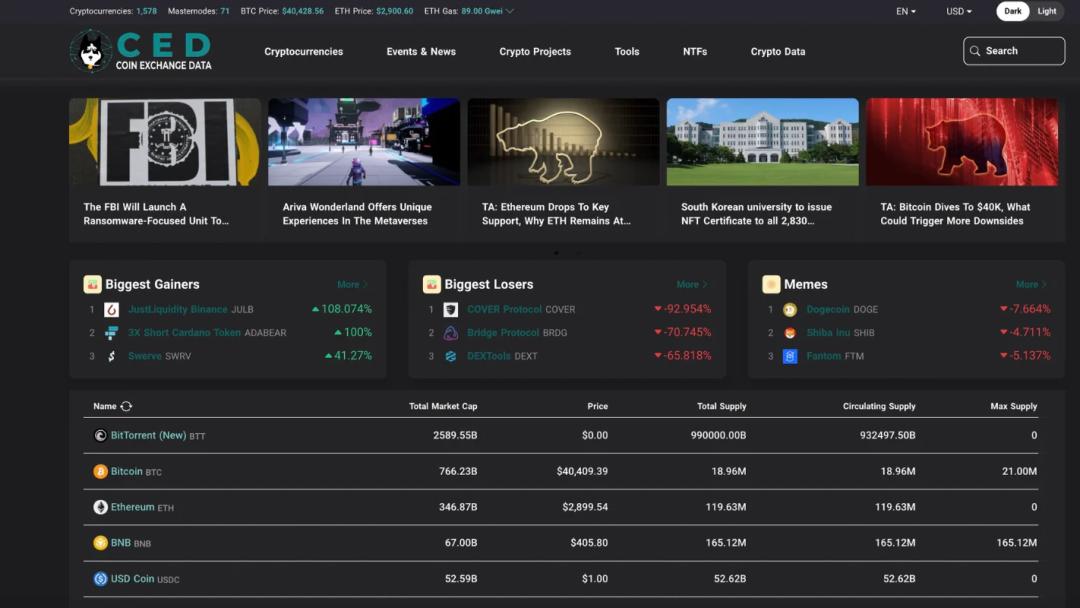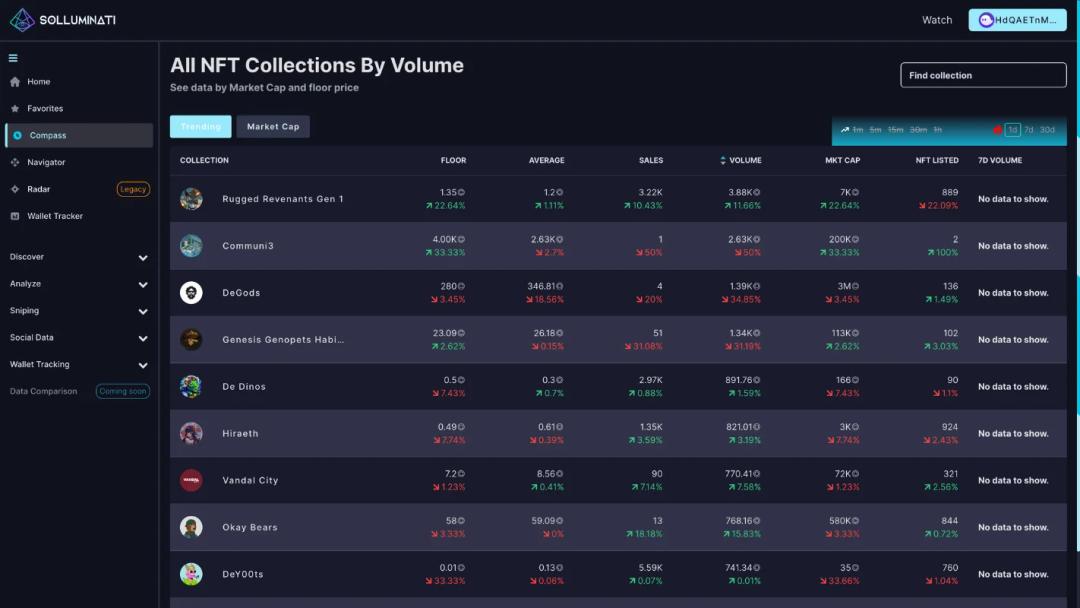 Decentralized Cloud Computing
Decentralized Whitelisting